---
Personal presentation coaching is the safest and most effective way of learning to present in a relaxed, interesting and professional way.
---
Individual
Presentation coaching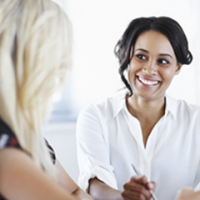 One-on-one coaching, live or online, in presentation skills… WORKS!
We take your natural, relaxed style of speaking as the starting point. To find that, we look at what it is that prevents you from being your true self in front of a group. Once you've felt how easy it actually is to communicate naturally, without overthinking things, you're almost there already. We then look at how we can improve your presenting even more, by teaching you tips and tricks and techniques tailored to your needs. You too can relax and be yourself while presenting.
Like to know how that feels?
Executive
Presentation coaching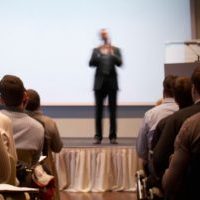 As a CEO, director or manager, you want assistance with preparing for an important presentation to be on an individual basis. Arold Langeveld, Roeland Kooijmans and Joyce Oomen have all had years of experience helping speakers who present themselves at the highest level. Management speakers need effective communication skills to engage all audience sizes, with or without cameras present, at a highly professional level.
You don't have to search for the words. They'll find you.